Dry Needling in Winchester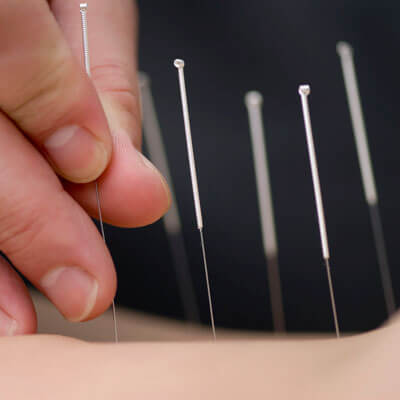 Dry needling relieves pain and muscle tension, as it improves mobility in various musculoskeletal conditions. At Illume Physio, our physiotherapist Jacob Kireti is certified in dry needling, which may help provide complete pain relief when combined with exercise therapies. Illume Physio sees clients from Winchester, North Dundas, and Chesterville interested in Dry Needling.
NEW CLIENTS

How It Works
Dry needling uses the same type of fine needles used in acupuncture. However, instead of focusing on the energy meridians of the body, dry needling works to release muscle tension and trigger points (knots). It often provides immediate relief, but complete relief may take several sessions.
Jacob will determine where to place the needles to effectively address your specific muscle tension or injury. Most clients don't feel the needles as they're placed. The needles create a micro-spasm in the affected muscles, which you may experience as a twitch or sharp cramp.
Your body responds to this micro-spasm by directing more oxygenated blood to the area, facilitating healing and repair. You may experience some muscle soreness in the area over the next day or two, like when you've had deep tissue massage. As with any physiotherapies, sometimes things feel worse while we're working to make them better.
Dry needling is just one tool in our toolbox of techniques to help you achieve your goals. If you are uncomfortable with needles, let us know. We can demonstrate how the process works, or we can recommend something different. We always work within your comfort zone.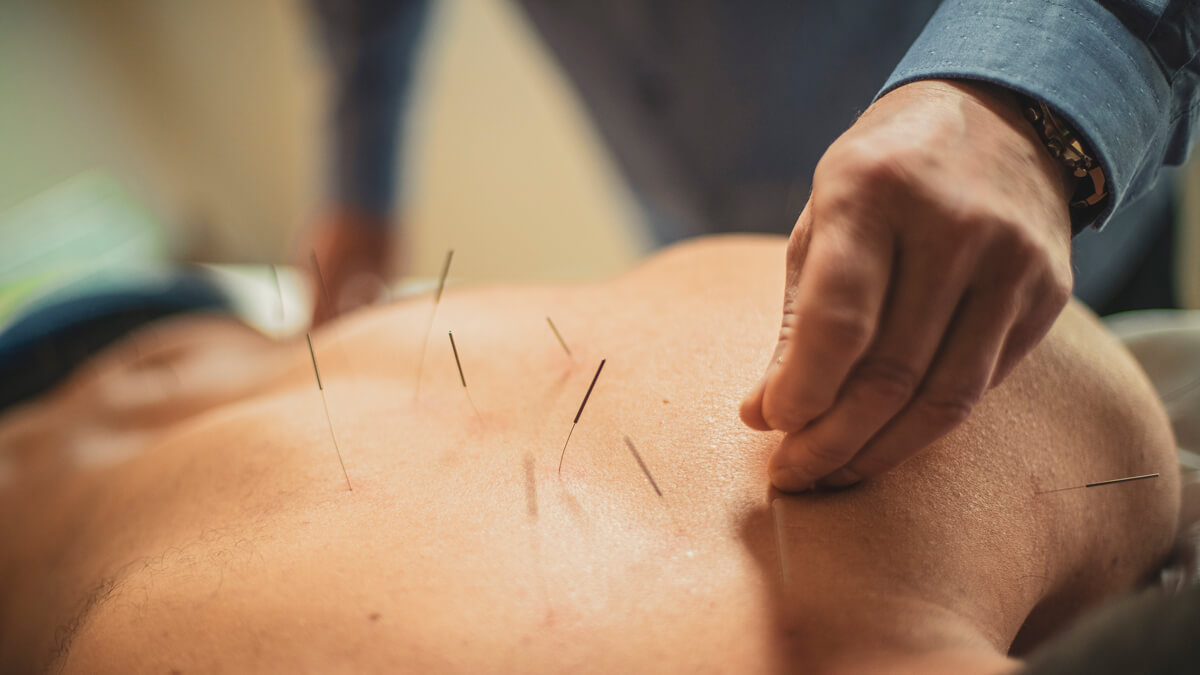 Conditions Dry Needling Can Address
Dry needling will be recommended if it's appropriate for your condition. Some common conditions it may help with are
Hip pain
Knee pain
Muscle spasms
Muscle strains
Overuse
Tendinitis
Tennis/golfer's elbow
Schedule Today
Contact us today to schedule an appointment. We ask that you wear clothing that allows us to access the affected areas—such as a tank top for shoulder injuries. Credit cards and insurance are accepted.
---
Dry Needling Winchester, North Dundas ON | (613) 774-1177