Jacob Kireti, MScPT, Physiotherapist
Sharing a Journey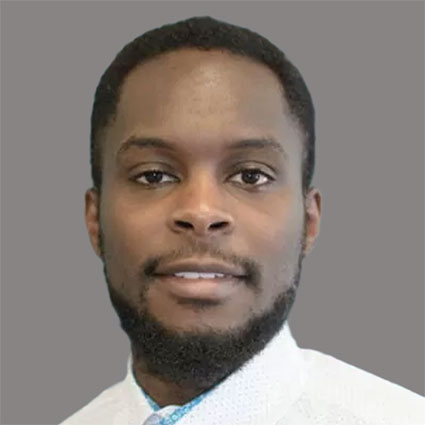 As an undergrad studying Neuroscience and Health at the University of Toronto, Jacob Kireti volunteered in a physiotherapy office. He was inspired by the recovery process and how the physiotherapist could be an integral part of a client's journey toward better health and mobility. Combined with his love of sports, the experience motivated him to become a physiotherapist himself.
Jacob received his Master's in Physiotherapy from the University of Toronto and began practicing in 2016. He opened Illume Physio's current space in 2021.
Empathetic and Knowledgeable
Jacob is an excellent listener and empathizes with what our clients are going through. He's knowledgeable and experienced, and he's happy to collaborate with doctors and other providers to help clients achieve their goals. He focuses on education to help clients understand their body and how it works, so they can prevent future injuries. Being open and willing to learn is important.
He strives to help clients understand that recovery is not simply the absence of pain. Getting rid of pain completely may not be possible, so our goal is to optimize your movement and quality of life in the best way possible for you.
Advanced Certifications
Jacob is passionate about education, and he has advanced training and certification in several areas, including
Acupuncture certification
Concussion training
McKenzie Method® training
Everyone's body is unique and may respond to therapies in different ways, so Jacob tailors your care to your needs. Clients may receive some combination of manual therapy, joint mobilization, soft tissue release, dry needling and exercise prescription, depending on their condition.
EXPLORE OUR SERVICES
Away From the Office
When he's not at work, you can typically find Jacob spending time with his wife and kids. He also enjoys playing soccer and watching sports, especially basketball.
Book Today
Contact us today or schedule through our online booking system.
---
Jacob Kireti | (613) 774-1177