Meet the Team at Illume Physio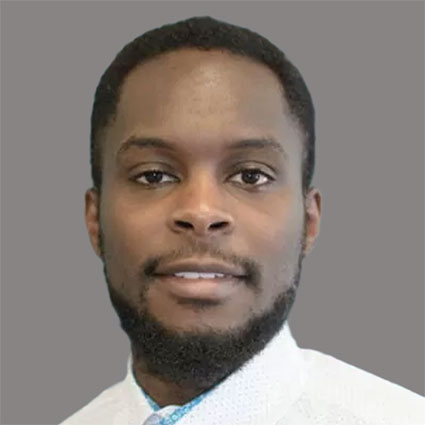 Jacob Kireti, MScPT, Physiotherapist
As an undergrad studying Neuroscience and Health at the University of Toronto, Jacob Kireti volunteered in a physiotherapy office. He was inspired by the recovery process and how the physiotherapist could be an integral part of a client's journey toward better health and mobility. Combined with his love of sports, the experience motivated him to become a physiotherapist himself.
Jacob received his Master's in Physiotherapy from the University of Toronto and began practicing in 2016. He opened Illume Physio's current space in 2021.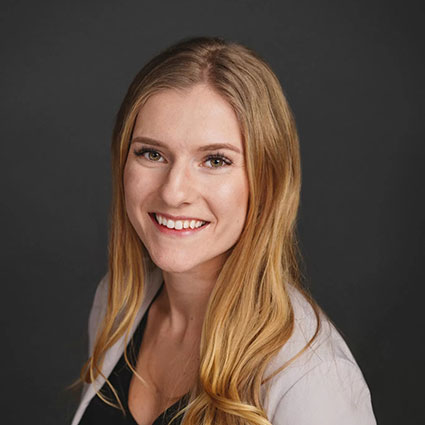 Janessa Russett, BKin, MScPT, Registered Physiotherapist
Janessa completed her Bachelor of Kinesiology at Acadia University, specializing in Sports Injury Assessment and Management, and is a graduate of the Master of Science in Physiotherapy program at Queen's University. Janessa's experience led her to be the senior student therapist for Acadia's national finalist women's varsity soccer team, providing her with an early interest and extensive experience related to female athletes and pelvic-related conditions at the national athletic level.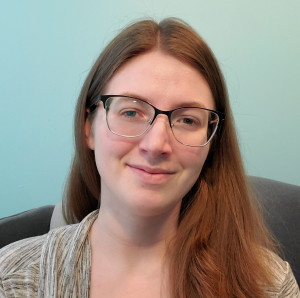 Samantha Holmgren, Registered Dietitian
Food is a powerful force to help you feel better today and improve your health for years to come. To create habits that are both helpful and sustainable, you need to combine nutrition knowledge and lived experience. Samantha can help you do both: reconnect with your body's signals and learn more about nutrition.
Samantha has been a registered dietitian since 2013 and has worked with a large variety of people across the age and health spectrums. She has particular interest and experience helping people with: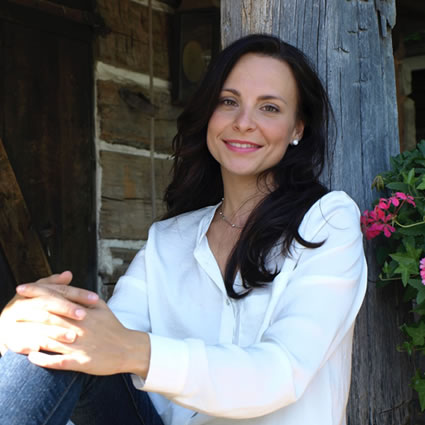 Dr. Katarina Vaculik, Naturopathic Doctor
Dr. Katarina Vaculik, ND, BSc, RN has been helping numerous people suffering from various health problems, including high blood pressure, cholesterol, digestive issues, thyroid disorders, menopause, infertility, skin problems as well as stress and anxiety. She has a special interest in hormonal imbalances and autoimmune disorders, such as Rheumatoid arthritis, Multiple sclerosis, Crohn's and Colitis and others.
Driven by her passion to help, she pursued her studies in Naturopathic medicine so she can assist others to prevent the development of chronic conditions that can potentially lead to advanced disease stages by addressing underlying imbalances or risk factors with early prevention, lifestyle modification and immune system support.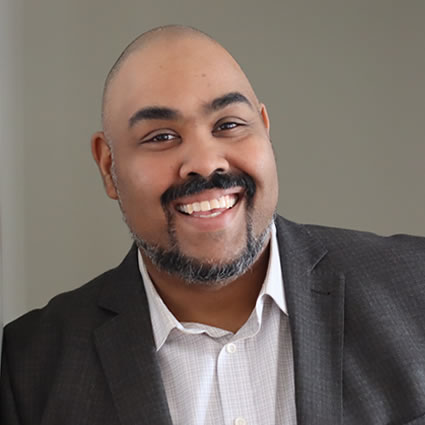 David Dwarka, Registered Psychotherapist
David begin his professional career working and serving in a variety of capacities developing strengths in pastoral care and leadership. In 2014, David decided to further his education to better serve his community. Upon completing his Masters of Divinity in Clinical Counselling from Tyndale Seminary he began to work as a pastoral counsellor.
David made the jump to full time psychotherapy work in 2020, providing therapeutic support in a clinical setting to youth and adults as they navigated various difficulties.
---
Meet the Team at Illume Physio | (613) 774-1177