Meet the Team at Illume Physio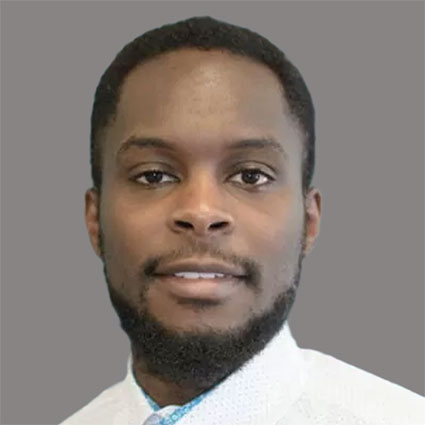 Jacob Kireti, MScPT, Physiotherapist
As an undergrad studying Neuroscience and Health at the University of Toronto, Jacob Kireti volunteered in a physiotherapy office. He was inspired by the recovery process and how the physiotherapist could be an integral part of a client's journey toward better health and mobility. Combined with his love of sports, the experience motivated him to become a physiotherapist himself.
Jacob received his Master's in Physiotherapy from the University of Toronto and began practicing in 2016. He opened Illume Physio's current space in 2021.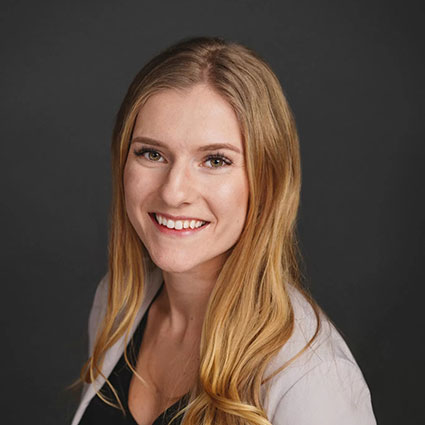 Janessa Russett, BKin, MScPT, Registered Physiotherapist
Janessa completed her Bachelor of Kinesiology at Acadia University, specializing in Sports Injury Assessment and Management, and is a graduate of the Master of Science in Physiotherapy program at Queen's University. Janessa's experience led her to be the senior student therapist for Acadia's national finalist women's varsity soccer team, providing her with an early interest and extensive experience related to female athletes and pelvic-related conditions at the national athletic level.
Janessa has a special interest in pre and postpartum women's health, and loves helping empower women through education, support, and evidence-based treatment. She has advanced training in pelvic conditions such as pelvic pain, incontinence, pelvic organ prolapse, pregnancy-related pain, persistent low back and hip pain, and returning to exercise after a major life event such as birth. Janessa also has additional training in the treatment of blocked milk ducts in breastfeeding women. She strongly believes that every woman is capable of improving their function and quality of life, no matter the symptoms or diagnosis. Janessa truly appreciates forming relationships and connections with her clients, and will listen intently, and work tirelessly to work alongside her people to overcome obstacles, and work as a team to achieve whatever their goals in life may be.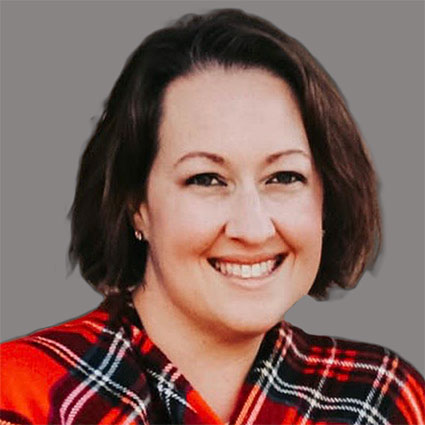 Sara Litster, Front Desk
Although Sara grew up in Peterborough, her new roots have been set in North Dundas/Marionville for the past 10 years with her husband and 3 young kids. Sara has a diploma in Massage Therapy but retired from the profession to stay home with her kids in 2018. In her spare time, she enjoys designing and crafting custom gifts for family and friends, playing cards or board games, camping, travelling, and reading.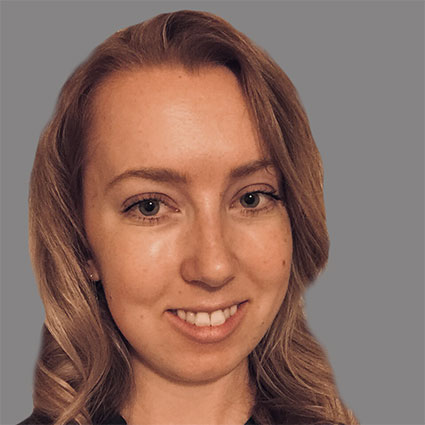 Michaela Rowan, Dietitian
Michaela completed her Bachelor of Science in Foods and Nutrition and dietetic internship at the University of Prince Edward Island. She then went on to complete a Master of Applied Human Nutrition at the University of Mount Saint Vincent in Halifax, NS.
Michaela spent the past two years in Sioux Lookout, Ontario working in the diabetes program providing dietitian services and diabetes education. During this time, she was able to become a Certified Diabetes Educator.
During her free time, Michaela loves walking and hiking in the outdoors with her two dogs, trying new foods and continuing to explore her interest in nutrition and health.
---
Meet the Team at Illume Physio | (613) 774-1177