Meet the Team at Illume Physio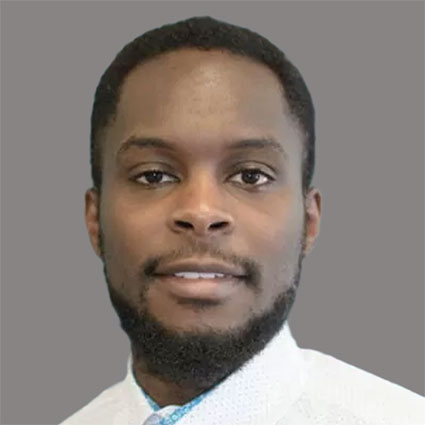 Jacob Kireti, MScPT, Physiotherapist
As an undergrad studying Neuroscience and Health at the University of Toronto, Jacob Kireti volunteered in a physiotherapy office. He was inspired by the recovery process and how the physiotherapist could be an integral part of a client's journey toward better health and mobility. Combined with his love of sports, the experience motivated him to become a physiotherapist himself.
Jacob received his Master's in Physiotherapy from the University of Toronto and began practicing in 2016. He opened Illume Physio's current space in 2021.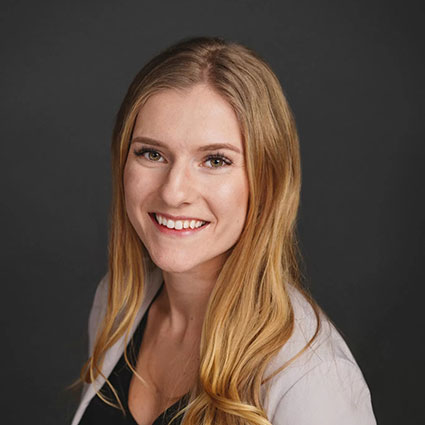 Janessa Russett, BKin, MScPT, Registered Physiotherapist
Janessa completed her Bachelor of Kinesiology at Acadia University, specializing in Sports Injury Assessment and Management, and is a graduate of the Master of Science in Physiotherapy program at Queen's University. Janessa's experience led her to be the senior student therapist for Acadia's national finalist women's varsity soccer team, providing her with an early interest and extensive experience related to female athletes and pelvic-related conditions at the national athletic level.
Janessa has a special interest in pre and postpartum women's health, and loves helping empower women through education, support, and evidence-based treatment. She has advanced training in pelvic conditions such as pelvic pain, incontinence, pelvic organ prolapse, pregnancy-related pain, persistent low back and hip pain, and returning to exercise after a major life event such as birth. Janessa also has additional training in the treatment of blocked milk ducts in breastfeeding women. She strongly believes that every woman is capable of improving their function and quality of life, no matter the symptoms or diagnosis. Janessa truly appreciates forming relationships and connections with her clients, and will listen intently, and work tirelessly to work alongside her people to overcome obstacles, and work as a team to achieve whatever their goals in life may be.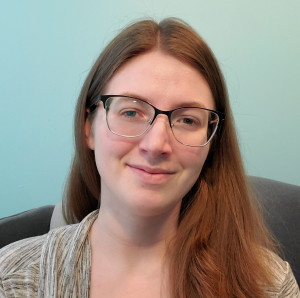 Samantha Holmgren, Registered Dietitian
Food is a powerful force to help you feel better today and improve your health for years to come. To create habits that are both helpful and sustainable, you need to combine nutrition knowledge and lived experience. Samantha can help you do both: reconnect with your body's signals and learn more about nutrition.
Samantha has been a registered dietitian since 2013 and has worked with a large variety of people across the age and health spectrums. She has particular interest and experience helping people with:
Conditions causing chronic pain and fatigue such as inflammatory arthritis
Digestive issues, such as IBS (Irritable bowel syndrome)
Metabolic health including type 2 diabetes, high blood pressure, and high cholesterol
Disordered eating and escaping the diet culture
Food and mood, including anxiety and depression
Samantha Holmgren is a registered dietitian in Ontario, living with psoriatic arthritis. She was diagnosed at 24, so she gets what it's like to live with flares, pain, and fatigue. She is also the President of the Arthritis Health Professions Association and on the Medical Advisory Board of the Canadian Spondyloarthritis Association.
Samantha lives in a small town with her husband, daughter, and dog, surrounded by nature (and determined to figure out how to get her flower garden to grow actual flowers). When she is not working on her various projects, she loves to knit, watch Raptors games, drink tea, and read fantasy novels.
---
Meet the Team at Illume Physio | (613) 774-1177