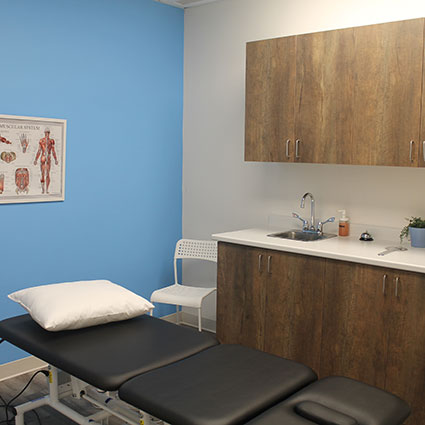 Illume Physio Techniques
At Illume Physio, we use a number of highly-effective adjusting approaches to help improve spinal biomechanics and reduce nervous system interference. The approach we use is based on our clinical judgment and years of experience.
The primary techniques we use include:
Acupuncture
The perfect adjunct to your chiropractic care, we use acupuncture for meridian balance, symptom relief and many organic health complaints.
Cupping
upping has been used for thousands of years and has its roots in China. This therapy involves placing cups on the skin to produce suction. The suction may promote healing with blood flow.

Electrical Muscle Stimulation
We use this special type of low level electrical current to stimulate supporting muscles of your spine, reducing inflammation and spasm.
Massage Therapy
Working hand in glove with chiropractic, therapeutic massage can improve muscle tone and help make lasting changes to the spine. Plus it feels great!

Myofascial Release
We'll find tender areas where muscles and connective tissue are producing pain and restricted movement and gently release it.
Ultrasound
This high-tech deep tissue "micro-massage" helps reduce swelling, increase blood flow, decrease pain, reduce joint stiffness and stimulate cell-repair.
---
Illume Physio Techniques | (613) 774-1177